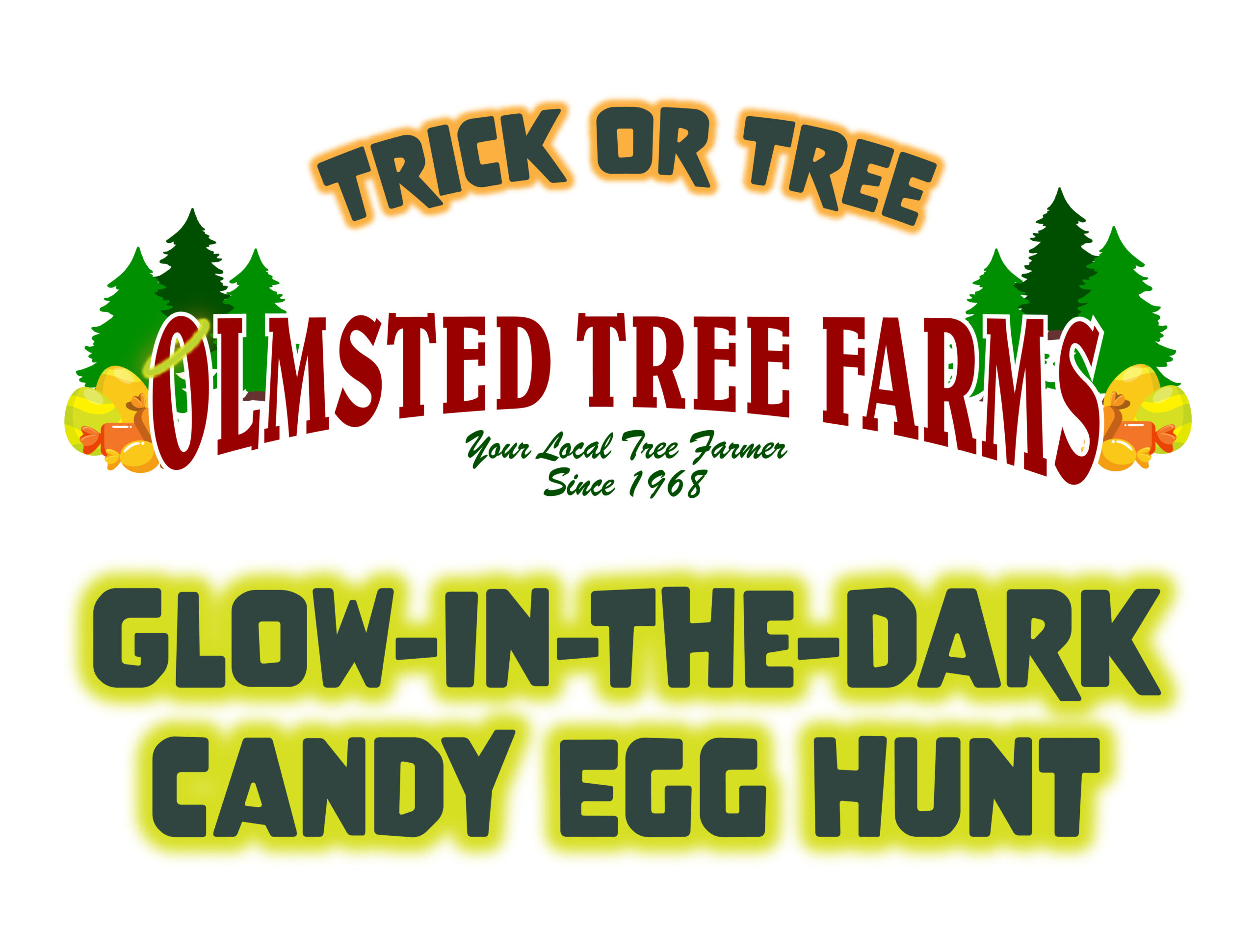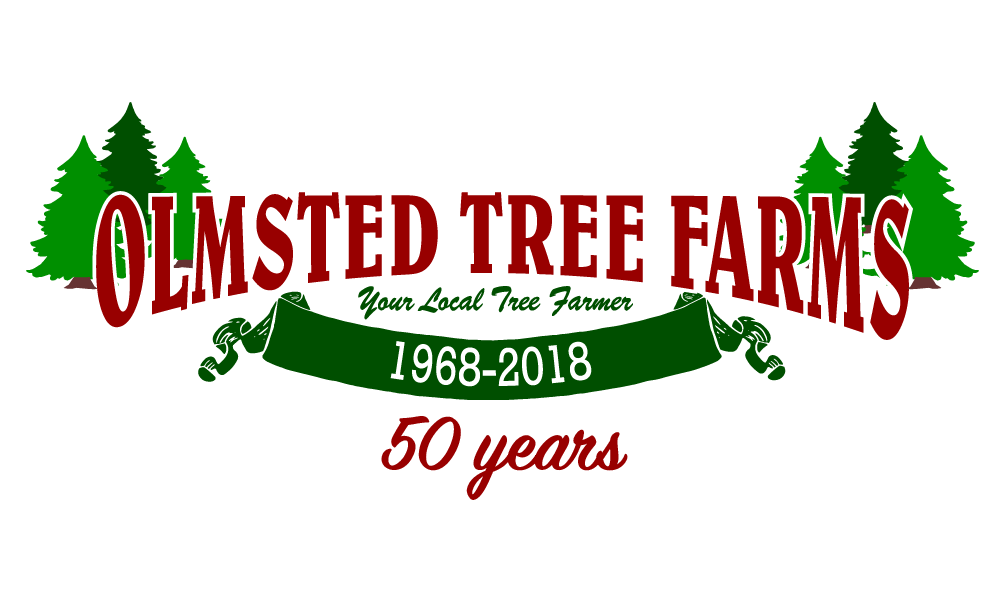 Welcome to Olmsted Tree Farms
Family owned and operated, it is a privilege to serve our local community since 1968 and we value your business. We invite you to share your holiday season and special family memories with the Olmsted family. We have three locations to serve you in Central and North Kitsap. Come visit us!
We also offer convenient tree delivery right to your doorstep! Read more here.
And new in 2023 is Trick or Tree – a unique and family friendly glow-in-the-dark candy egg hunt in our Christmas tree field at our Poulsbo farm. Get your tickets here while they last!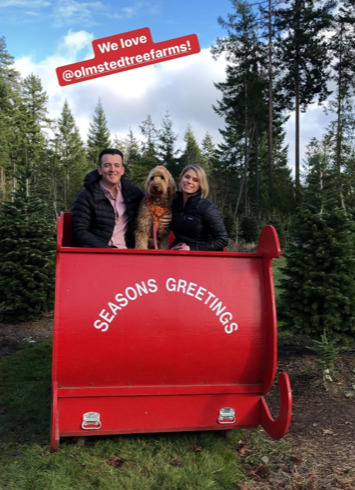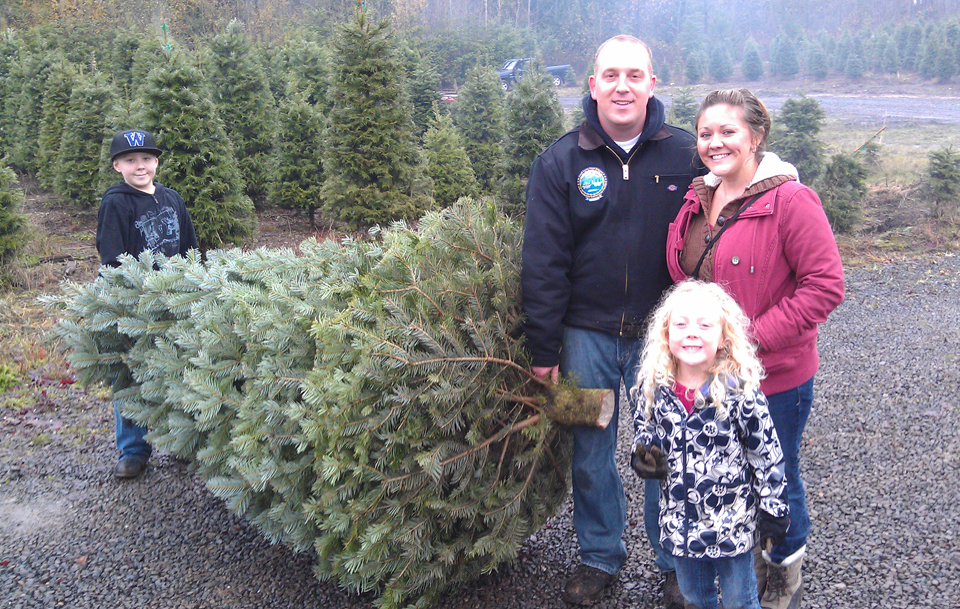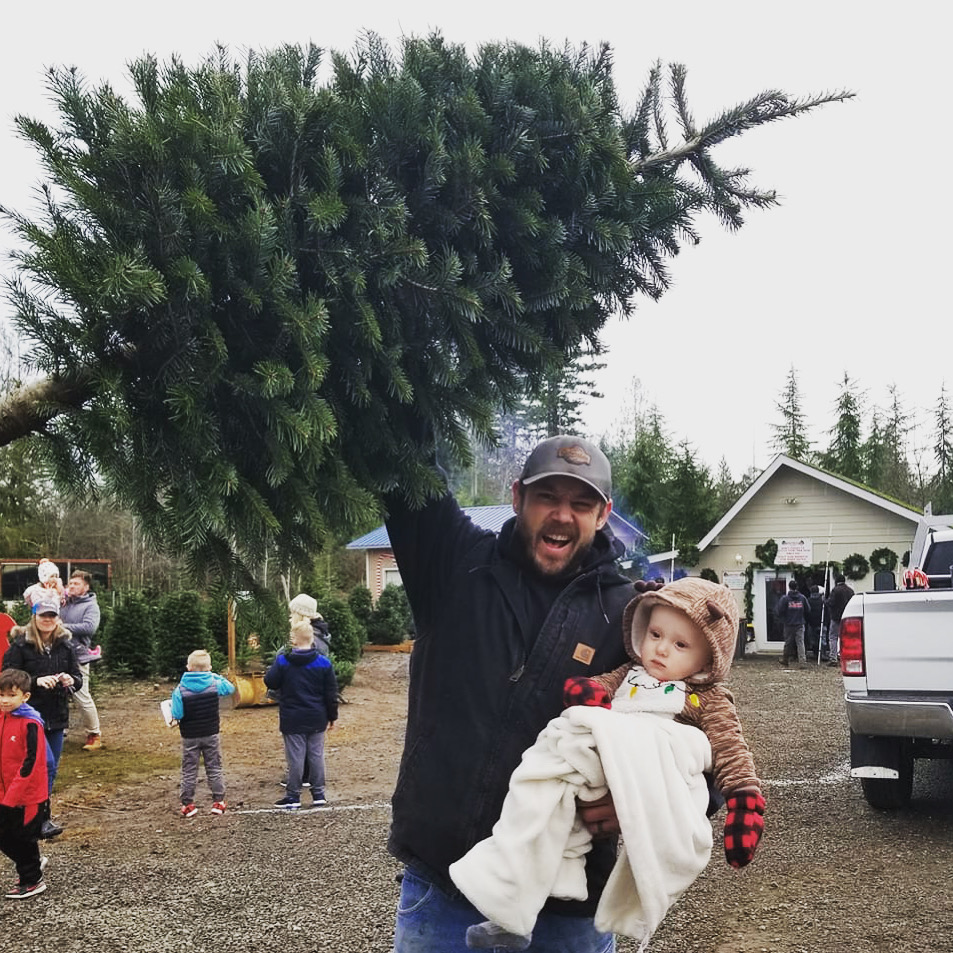 Trick or Tree
We're super excited to bring a new fun family event to the Halloween season: Trick or Tree. You'll scour our Christmas tree field on Clear Creek Road in Poulsbo where thousands of hidden candy and toy-filled eggs are just waiting to be found. The best part? You'll do it in the dark! You'll hunt for both glowing and non-glowing eggs. 3 lucky golden egg winners will win a special prize each night! We are offering multiple dates in October. While all ages are welcome, Trick or Tree is geared toward egg hunters who are younger than 13 years old. Tickets are limited and must be pre-purchased. Click here to buy your tickets.
2023 – Three Locations To Serve You
We will open on Nov. 24 for the 2023 season. We will be open 7 days a week and offer two locations in Poulsbo and one in Bremerton. All 3 of our locations feature fresh pre-cut trees with the largest selection at our Clear Creek Road U-cut farm. We are excited to share our 55th season with you!
Bremerton Tree Lot Returns to its New Location
Our Bremerton pre-cut trees location moved in 2022 and will be our official Bremerton home moving forward. Visit us in the Petco parking lot near Jack in the Box at 4209 Wheaton Way. We look forward to continuing to serve you in Bremerton!
Convenient Tree Delivery to your Doorstep
Do you want the convenience of having a Christmas tree delivered right to you? Order directly from our website and we will deliver a fresh Noble Fir to your doorstep. You can add a wreath and a roll of fresh Cedar garland too! Deliveries will be Mondays and Fridays beginning Nov. 27. Click here to order.